Graduation is not the end of the Journey, it is only the beginning. Our students have demonstrated incredible successes this year and Graduating from Kinder and 5th Grade is only the beginning.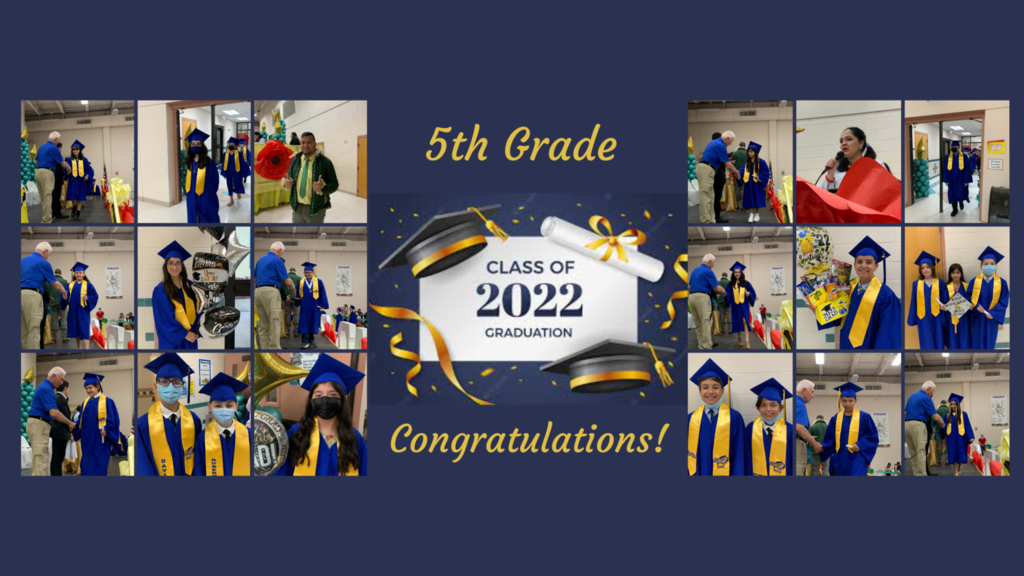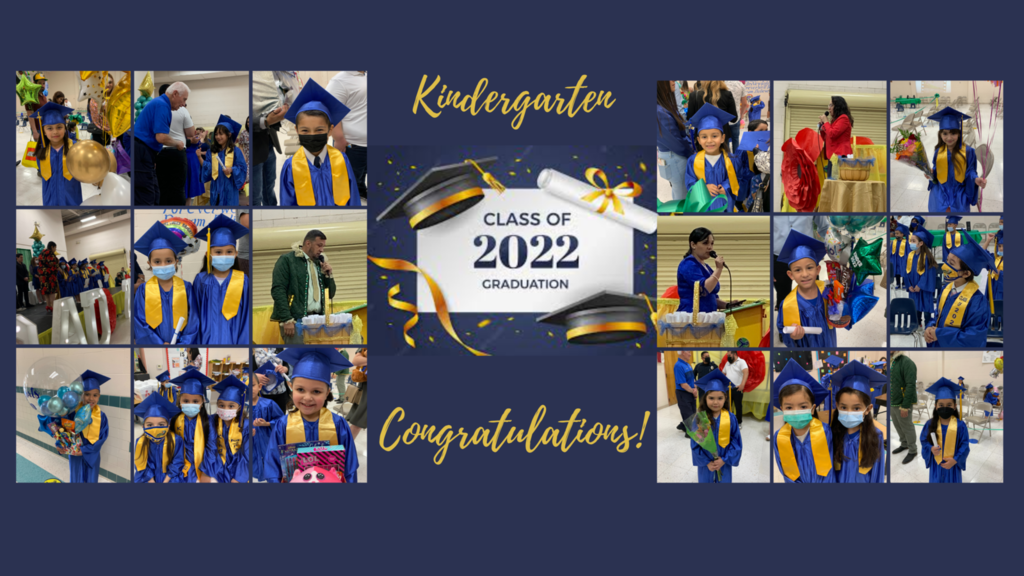 Good morning Students, Parents, Teachers, and Staff of Wilbur E. Lucas! This Summer, find your inner strength. Remember that Readers become Leaders and it's your turn to be a leader. Read at least 3 new books this summer. You can do it. We believe in you!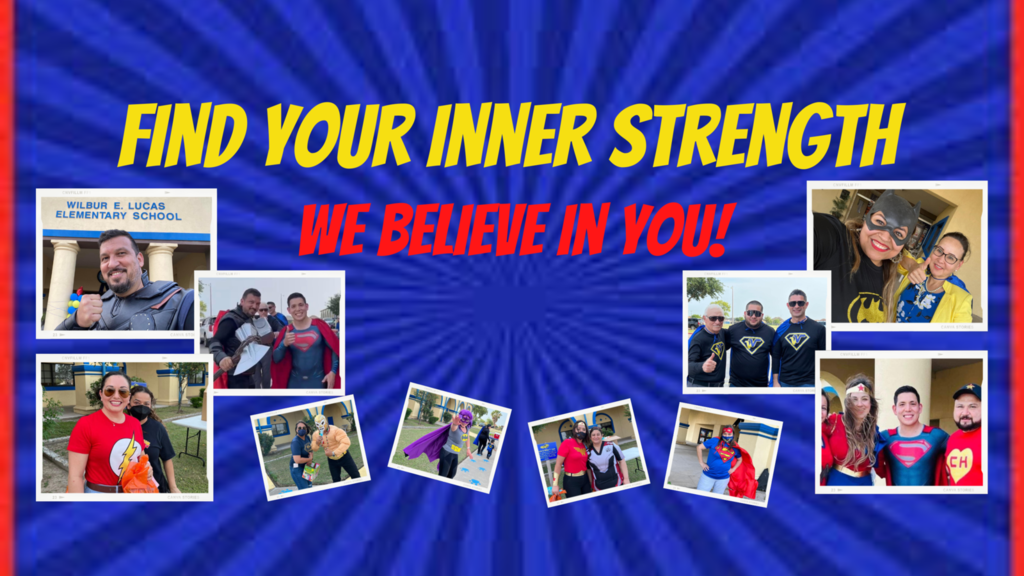 Good morning Wilbur E. Lucas Community. I want to thank you all for an amazing year! I hope to see you all next year so we can have an even better School Year!!!