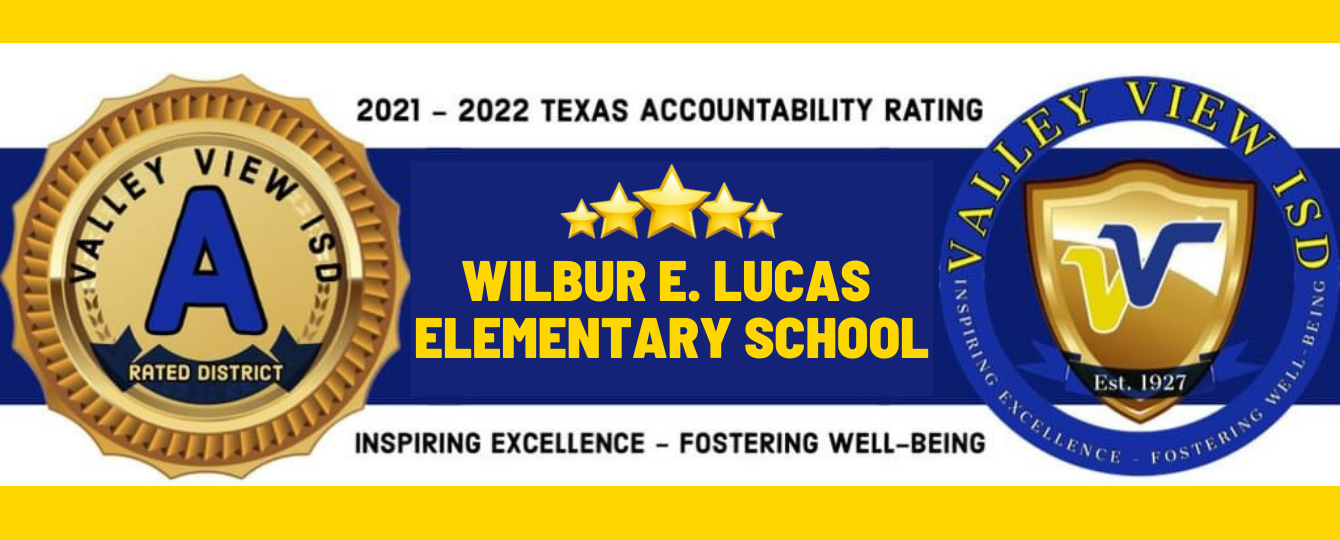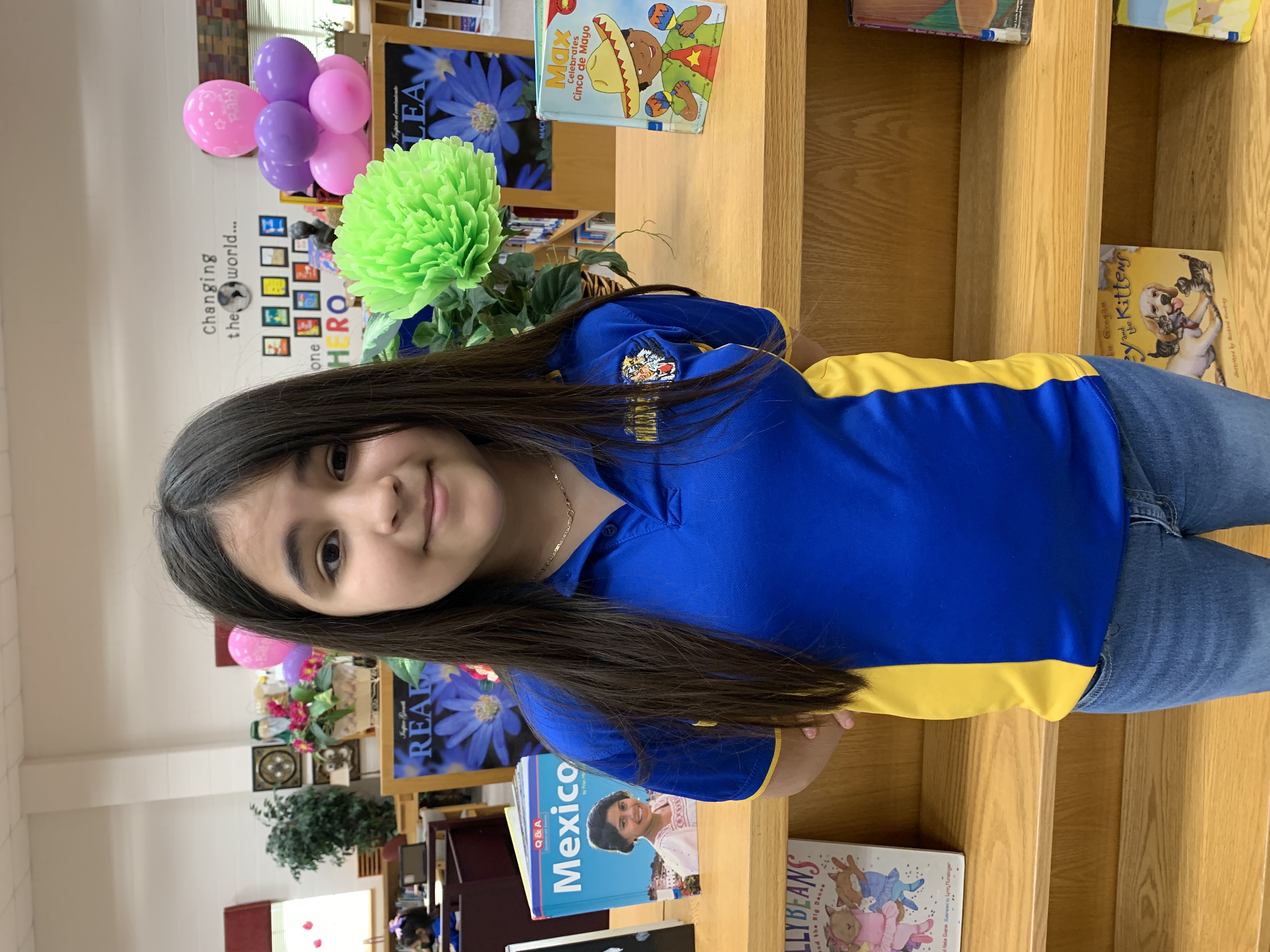 Congratulations to Katia Pulido for reaching Tiger Star Reader status! Kathia is a 3rd grade student in Miss Gracia's Class. This year she has read 1,041,556 words making her our 7th student to reach this distinguished group of readers! We are Proud of You!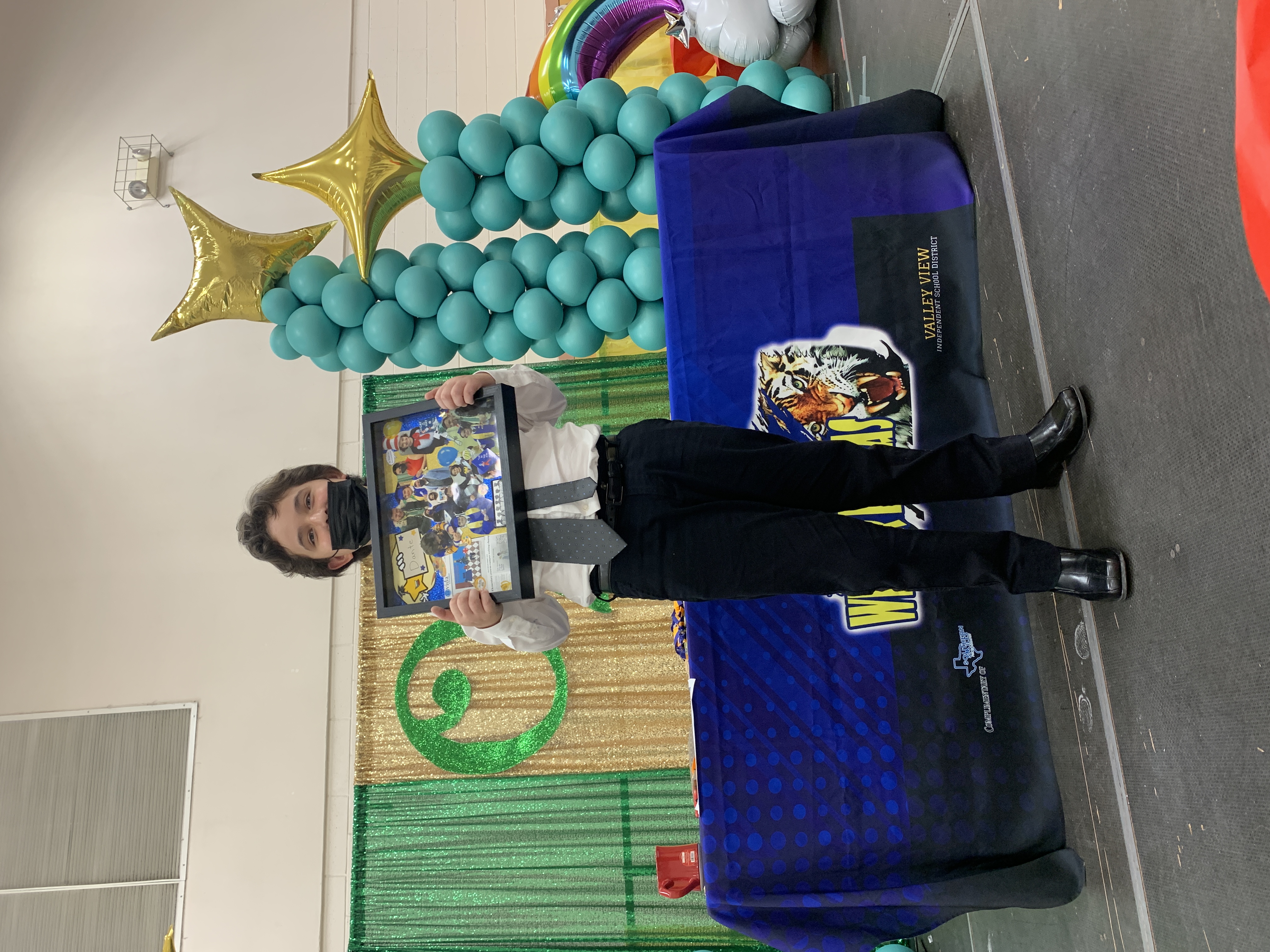 Dante Gonzalez, 5th Grade Student, is awarded "Most Artistic and Creative Award" for becoming our first published author and for his artistic talents. Congratulations!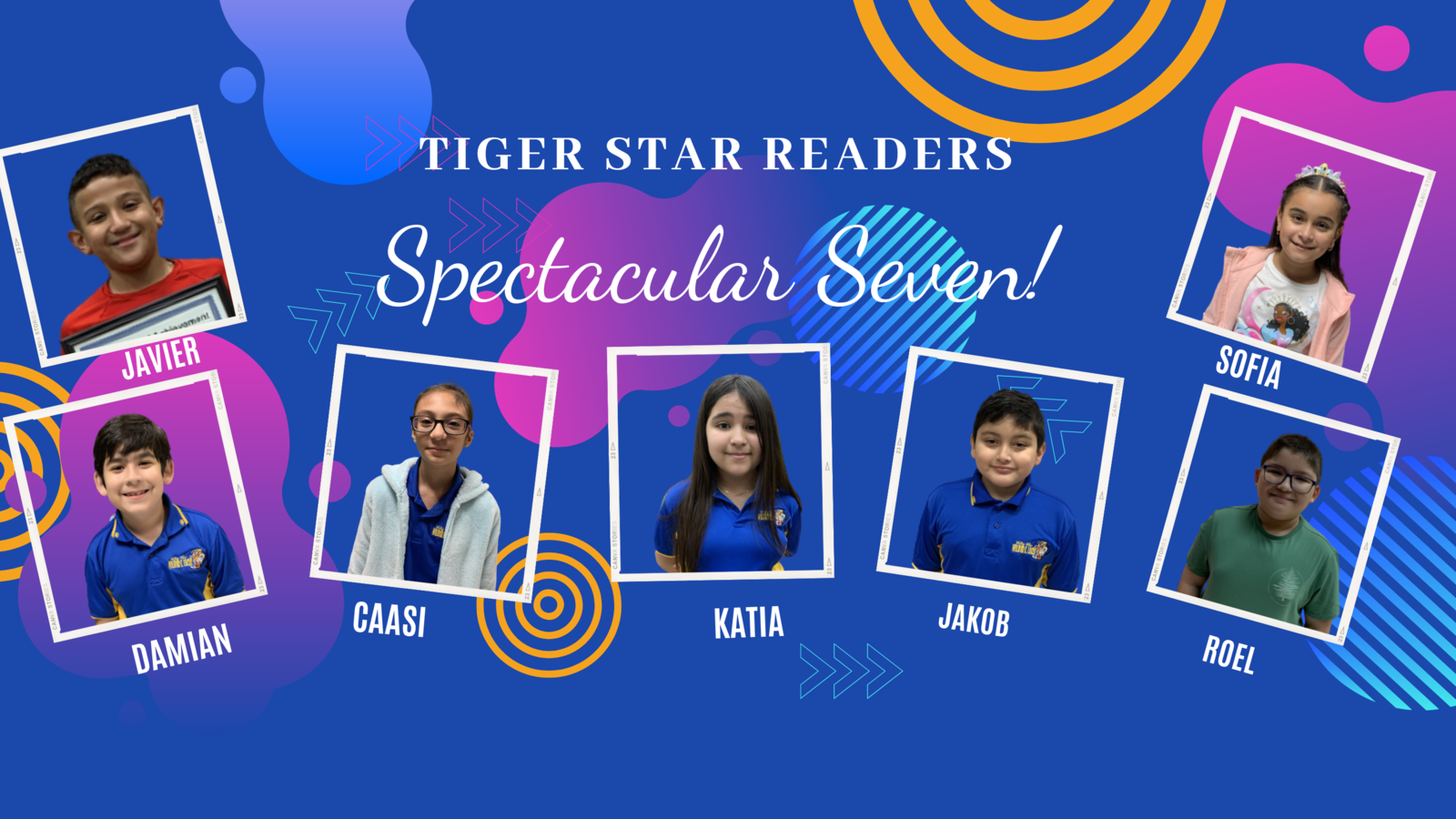 I would like to introduce you to the Spectacular Seven! Wilbur E. Lucas is where Readers become Leaders!!!